guess what i'm blogging from!
drum roll please....
.
.
.
my new labtop! mhmmmm my brand new Toshiba labtop.
<3 <3 <3 <3 <3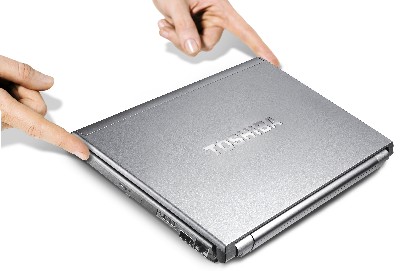 also bought more stuff (:
left to right:
neutrogena oil-free moisture, aveeno positively nourishing moisture conditioner, olay refreshing toner, aveeno daily moisturizing lotion, veet wax stips, ardene key chain, ardene beauty lip gloss
front:
ardene key chain, olay total effects body wash, neutrogena lip moisturizer
reviews yet to come!
the crystal butterfly keychain from ardenes, they were having a sale and it was only $3!
second keychain, also $3!
last last last wednesday i went to the paralympics curling event, it was so great ot see so much vancouver pride and so many people come out to support our athletes!
a lot of people were already there when we arrived and we were 20 minutes early.
honestly i didn't pay that much attention to the game (i really don't understand curling, your supposed to get the "stone" in the circle right? but in the first round everyone's stone was like a meter away from the circle...)
we did win in the end (wooot!) and thanks to vancouver's bipolar weather on the way back home, through the sun and rain, there was a rainbow!
i'm really starting to get this back together and i've realized how much better you feel when you do everything you need to do instead of the things you want to do.
i used to go by "if your not living in the moment your not living at all" but the truth is living in a moment can mean your not living in the next. enjoy the present but don't let it destroy the future. i don't want the future me to have regrets and wish that i had lived differently. if your life flashes before your eyes before you die i want to love what i see and be able to let go knowing i've lived a wholesome life, like the old cliché, i want to feel that i've lived life to the fullest.